Geography and Geofencing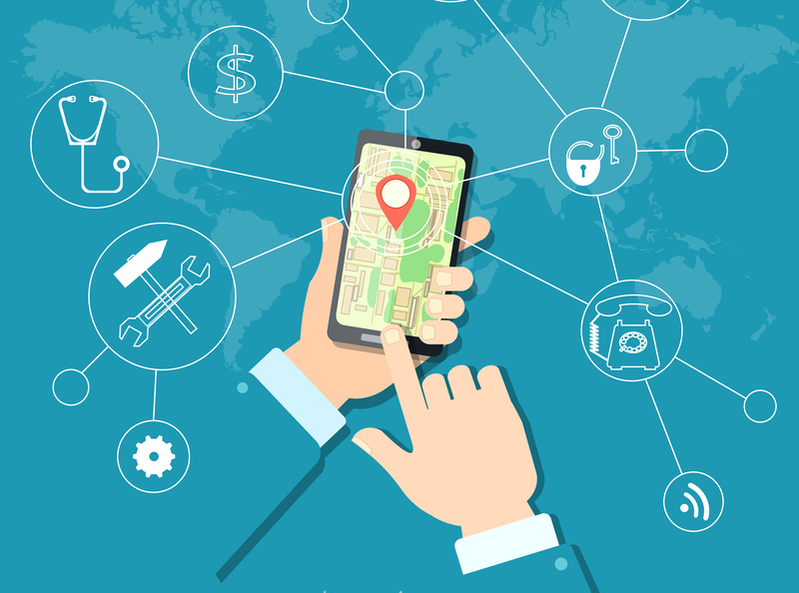 What does it mean to "find your Geography" or, "Geofence" a location?

Geography is the area where you want to serve your digital ads - for example: 25 mile radius around an address, 30 mile radius around the center of town, etc.

After we determine that geography we "layer in" your geofence locations, like competitor stores, or companies that would have similar clientele.

Campaigns can run multiple geography and geofence locations depending on the scope of the campaign.