Amazon Premium targeting is making waves in the digital advertising arena. For the first time, brands that don't sell on Amazon can target its massive base of customers at scale.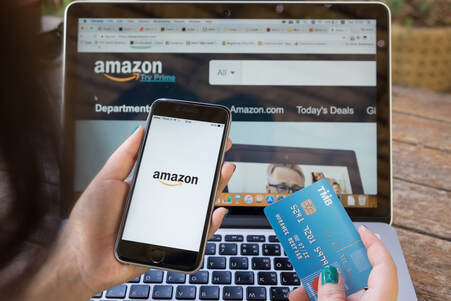 8 in 10 Homeowners are Amazon shoppers. Using shopping, searching, and purchase behaviors from Amazon, we will then target your ideal customer on their devices, outside of Amazon! We will serve them ads as they watch streaming TV, and while they're browsing popular websites and apps. We can even match your email database with your customer shopping behaviors!

Below are just some of the places where Amazon Premium Targeting ads can appear:

Unlike Google (and most websites), Amazon Premium Targeting doesn't rely on third-party cookies for information about visitors. Amazon has the benefit of first-party customer data. It knows everything about its shoppers. This data is more valuable than other targeting data because Amazon visitors are deeper in the buying journey. Think about it – people visit Google to search, but shoppers visit Amazon to buy products.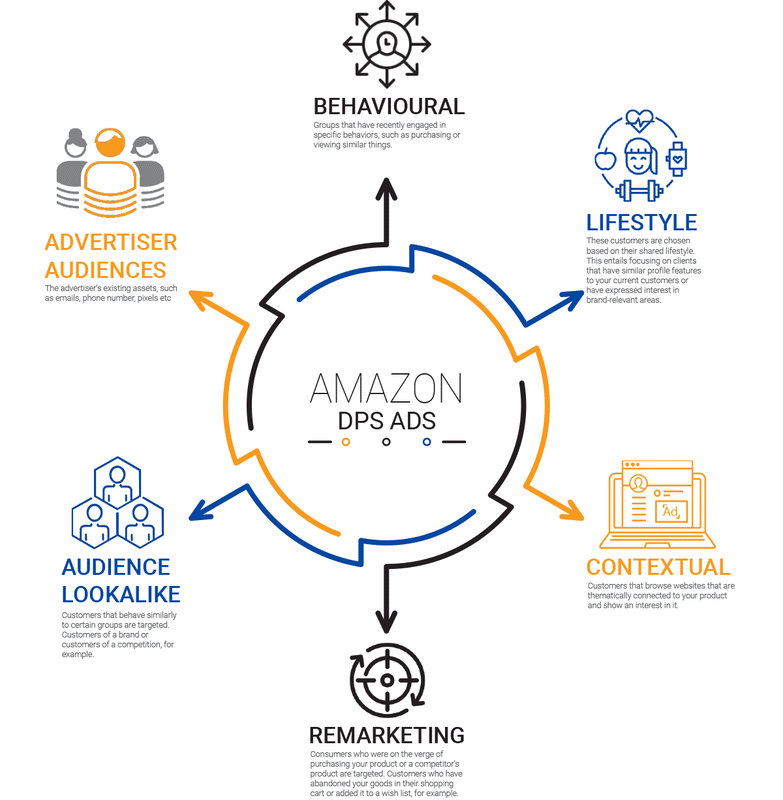 Amazon Premium Targeting is best for brands who want to:
Programmatically buy display & video ads at scale.
Expand their customer reach beyond Advertising Console capabilities.
Cannot sell their product through Amazon but want to leverage Amazon Audiences.

Amazon Premium targeting users can expect the highest quality standards and brand safety, as Amazon Targeting uses both its own and third-party solutions to monitor everything from real-time bids to site reviews for brand safety, traffic quality, third-party supply quality, and viewability.
We'll make sure your campaign is consistent across all devices and platforms!