Local organic SEO is a strategy to help businesses improve their online visibility in specific local areas, in a natural and unpaid way.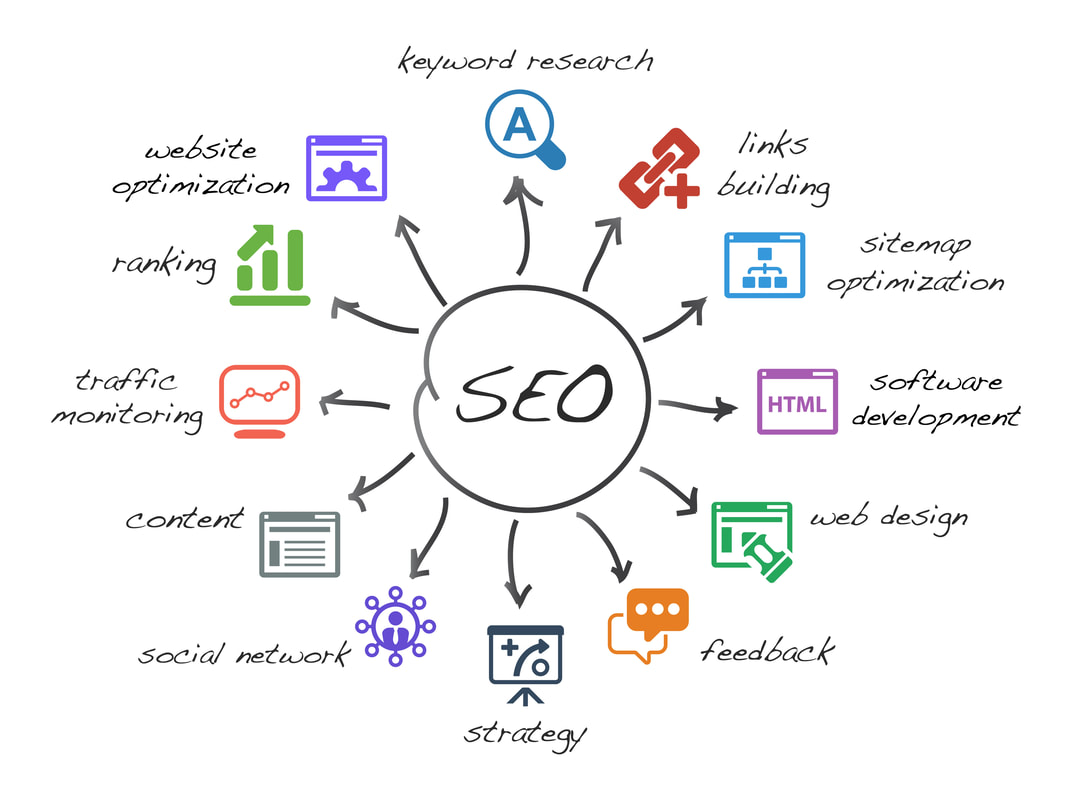 Getting ranked organically on the first page of a search engine results page for keywords related to your business is hard to do. Google uses over 200 factors in determining search listing rank, that break down into three broad categories: Relevance, Distance, and Prominence.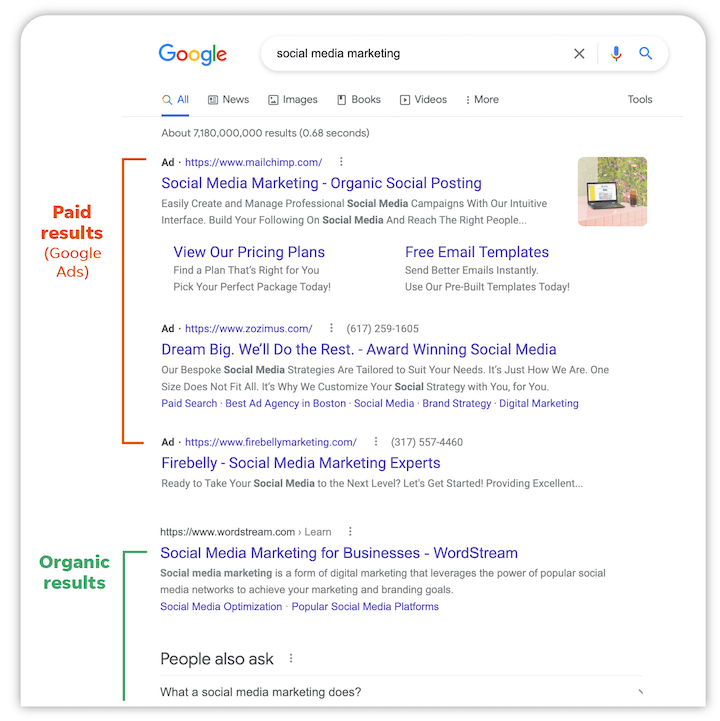 Relevance: You can impact this
Distance: Google calculates this
Prominence: We can impact this

We'll make sure your campaign is consistent across all devices and platforms!