Run audio advertising in Podcasts, Sports, News, Comedy, & more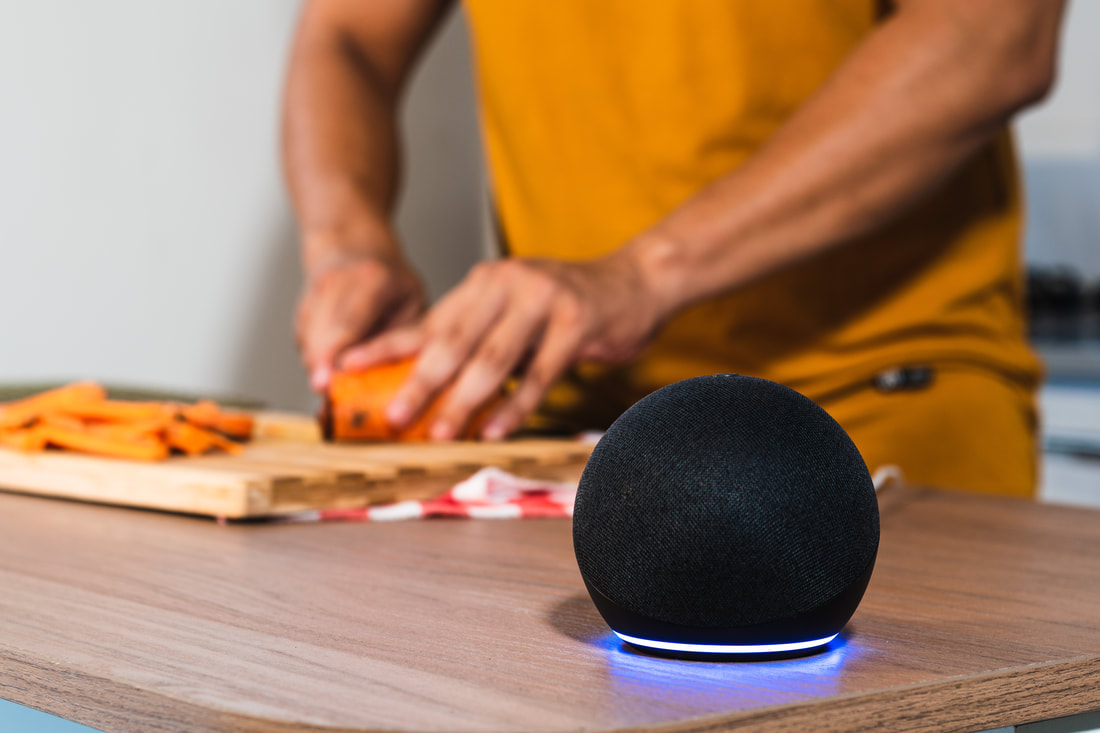 While audio advertising is challenging to measure precisely, one of the best "recall" mediums is audio.
73% of the U.S. population listened to Online Audio in the last month.

We'll make sure your campaign is consistent across all devices and platforms!