Digital Advertising Charlottesville: Your Success, Our Expertise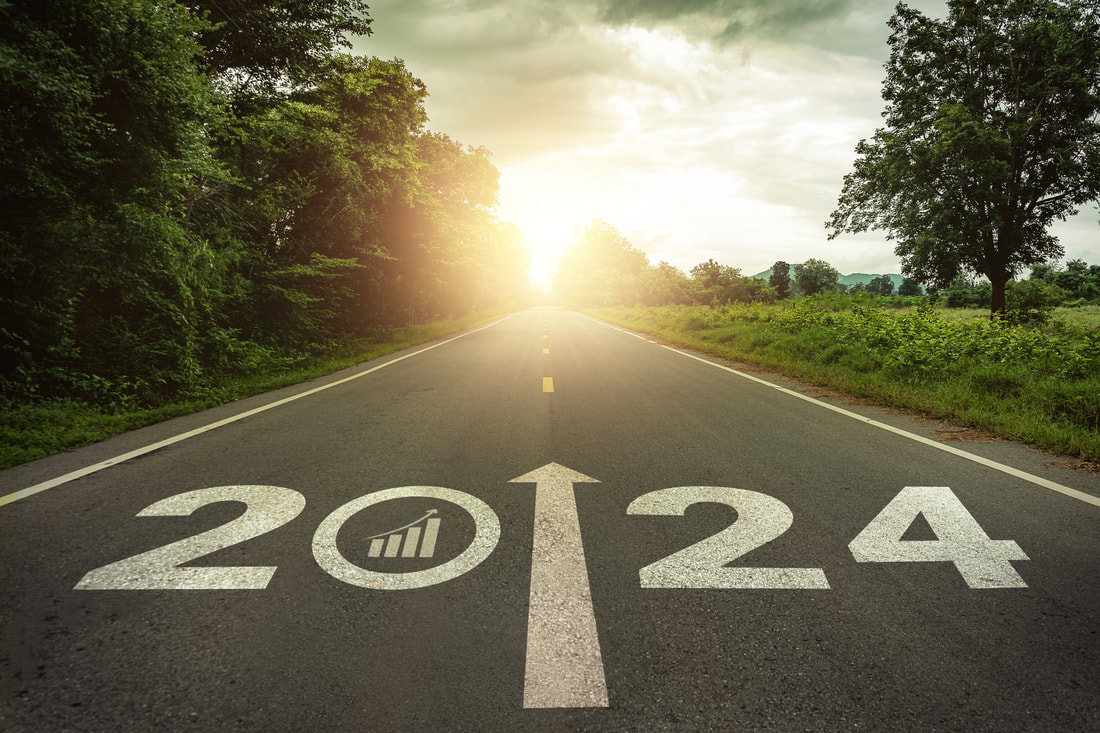 We specialize in digital advertising for small and large companies in Charlottesville and Central Virginia. Let's talk now about your plans for 2024 advertising, and let us help you get on the road to success in the New Year!

Have you ever considered advertising on: YouTube? Hulu? LinkedIN for your small local business? How about targeting Charlottesville area customers using AMAZON shopping behavior? We have those strategies and so many more! We are digital brand strategists, which means we analyze your target consumer and recommend the BEST way to reach them across all devices. There is no one "right" way to advertise in the digital space - some demos use social media, some don't. Some need fast video content to get their attention. Some need top-of-mind awareness. Some need it to be on a SmartTV. Some need search. We help large and small companies look at all the different ways to reach potential customers, and come up with a comprehensive plan to target them, and bring success to our clients.

Is your brand consistent across all devices - from mobile phones to Smart TV's? Are you reaching your potential customers in all the ways they're using their devices?