Targeting Explained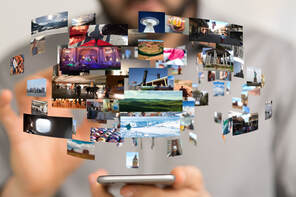 What does it mean that we use Amazon Targeting, Artificial Intelligence, Retargeting, and Keywords to find people?

All electronic devices, whether it's your desktop, phone, or tablet, sends data about websites it's been to, what you shopped for, what images are clicked on, which videos are watched, and what people are typing in to get to the right place through our IP addresses on the devices. This information is captured and collected and sorted.

Through Amazon Targeting, we can find specific consumers based on their Amazon purchase history, searches, and browsing, across Amazon.com (display only), Amazon properties and thousands of partner websites and apps. We can highlight certain products people buy in our "Product Targeting" we can build an audience of consumers who have searched, browsed or purchased specific products on Amazon. This is more precise than Behavioral. You tell us 3 products of interest on Amazon, we'll create the audience for you to target with your ads!

Through Artificial Intelligence, we can identify which ad people like best, and which device is giving the best response. Artificial Intelligence will then serve more ads like that, and, find more IP's "like that" so your ads are continually updated to be targeted to the right audience and improve your Click Through Rate (CTR).

Through Key Word targeting, we will serve ads where people have typed in the "keywords" that you have provided about your company. You know best what people will be looking for. We upload that list and update it regularly as necessary. We have sophisticated phrase word processing so words like "ring" for a wedding ring, will not be confused with "boxing ring".

With regard to Retargeting, many times the highest CTR comes in through retargeting. Someone clicked on your website but didn't call or follow-up. Your ads will "follow" (retarget) that user without "stalking" them. Retargeting is a way to remind a potential customer they were interested in your product, and get them back to your website. Keep in mind over 90% of the time people will NOT take action on your website the first time they go to it, so you will want to get them back.
Artificial Intelligence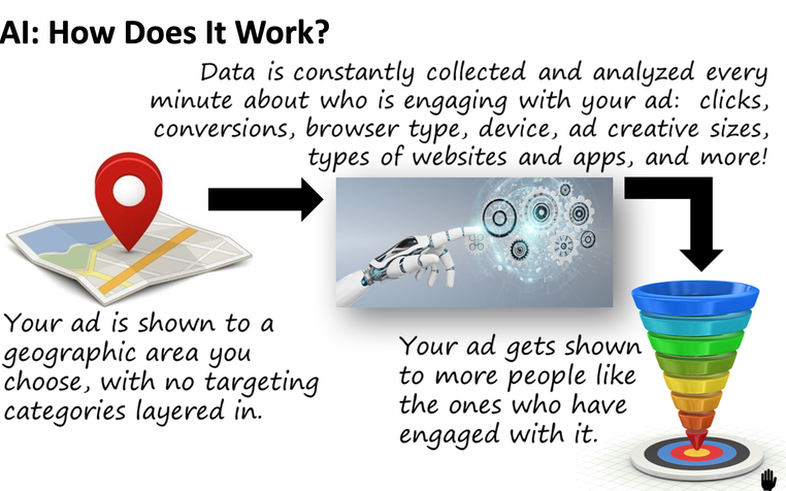 Behaviors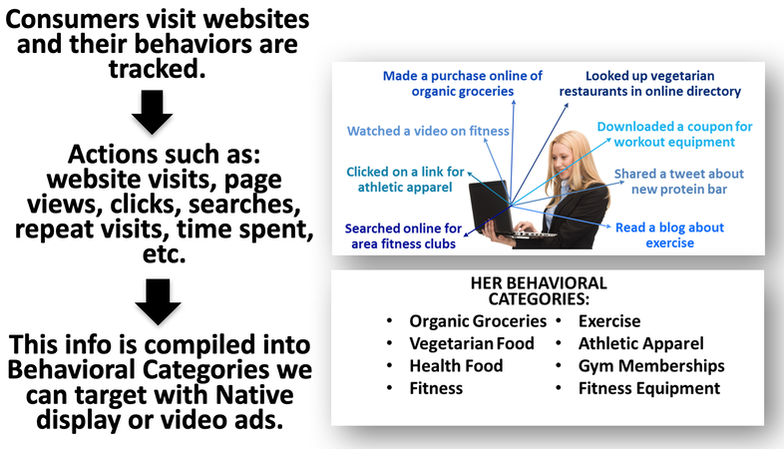 Retargeting (we use frequency caps and will not stalk!)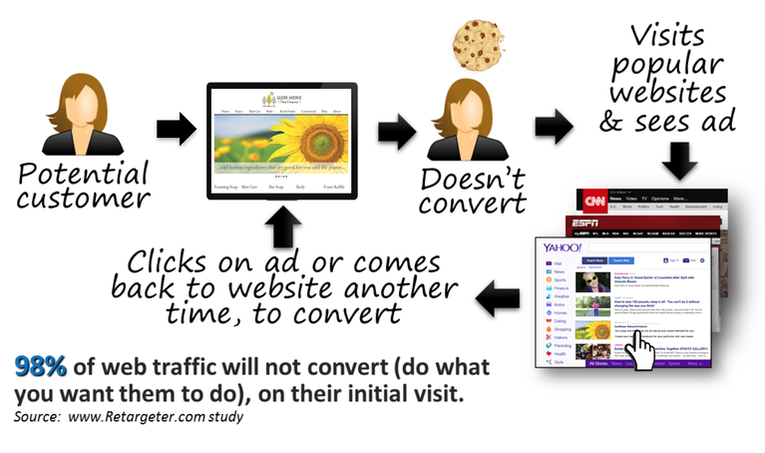 Keyword