Our mobile and display ads can be video, animated, static, or even mimic social media posts.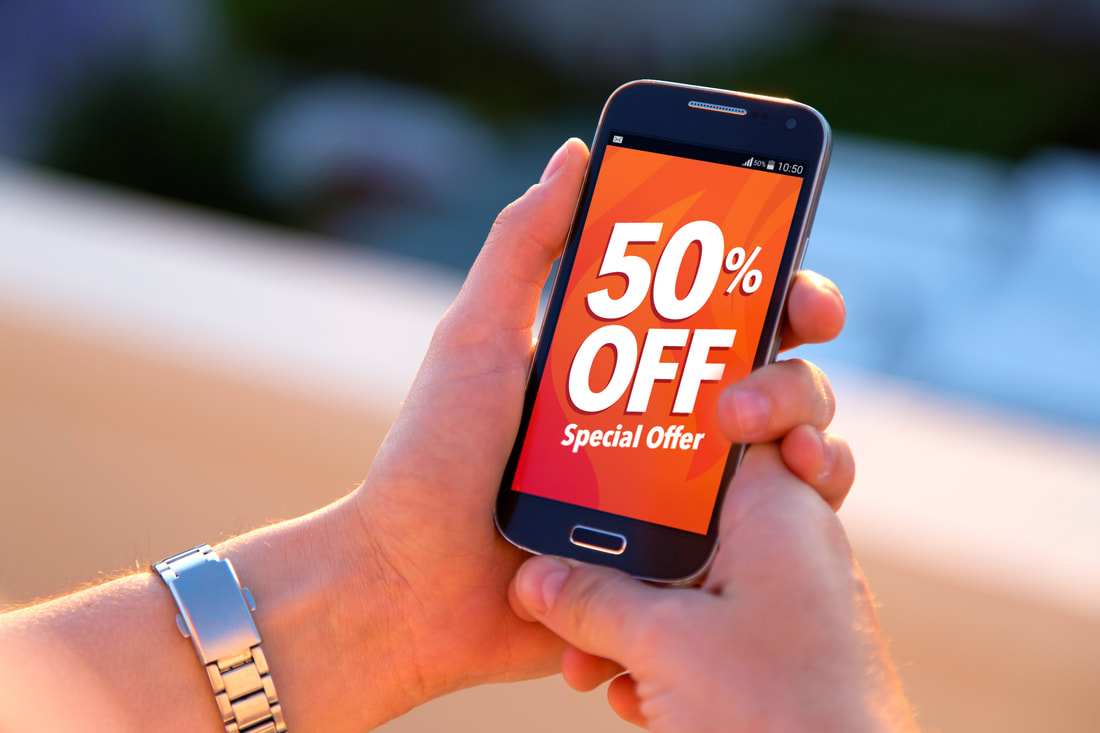 Display ads are excellent for "Call-To-Action" campaigns.

---
Click to activate this short video and you'll see how a full campaign looks across multiple screens.

---
---
---
We'll make sure your campaign is consistent across all devices and platforms!